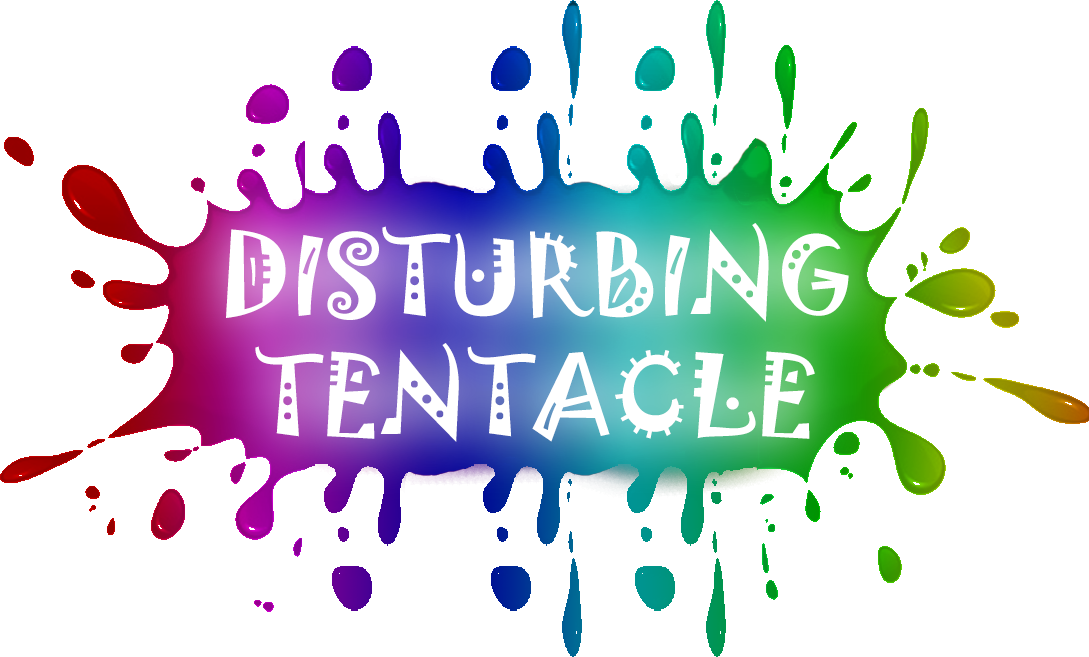 🦑 Disturbing Tentacle 🦑
A downloadable game for Windows
Disturbing Tentacle is a local multiplayer runner based game from 2 to 4 players in which you can pull yourself with your own mighty tentacle.

🦑 Get out your opponents ! 🦑
Stuck in a research laboratory, an experiment on octopuses went wrong letting them with only one tentacle. As an octopus, you will move only by grabbing things with your slimy and stretchy tentacle. Try to be the last one to survive.
🦑 Grab your last chance 🦑
Your tentacle is your only way to move. Grab the platforms and your friends to gain advantage of the situation. To win, aim and throw your tentacle. Go fast and push your friends out of your way to reach the high score !
🦑 Features 🦑

Advanced grapple mechanics
Bounce everywhere !
Fun and messy games
2-4 players
Fight your friends
Struggle with the changing gravity
Choose your character among four octopuses
🦑 How to play 🦑
Only with Xbox Controllers :
Left Joystick to orientate the tentacle
A to move
Low blow strongly recommended
It's your turn now to disturb your friends !
🦑 Credits 🦑
Project Manager
Pierrick Maczkowiak
Graphic Artist
Michaël De Pinho Dias
Game Developpers
Julien Barande
Grégory Le Bris
Vincent Pettineo
Game Designers
Louis Erra
Allan Claver
Guillaume Moge
François Loing
Maxime Gaulier
Level Designer / Sound Designer

Nicolas Villard