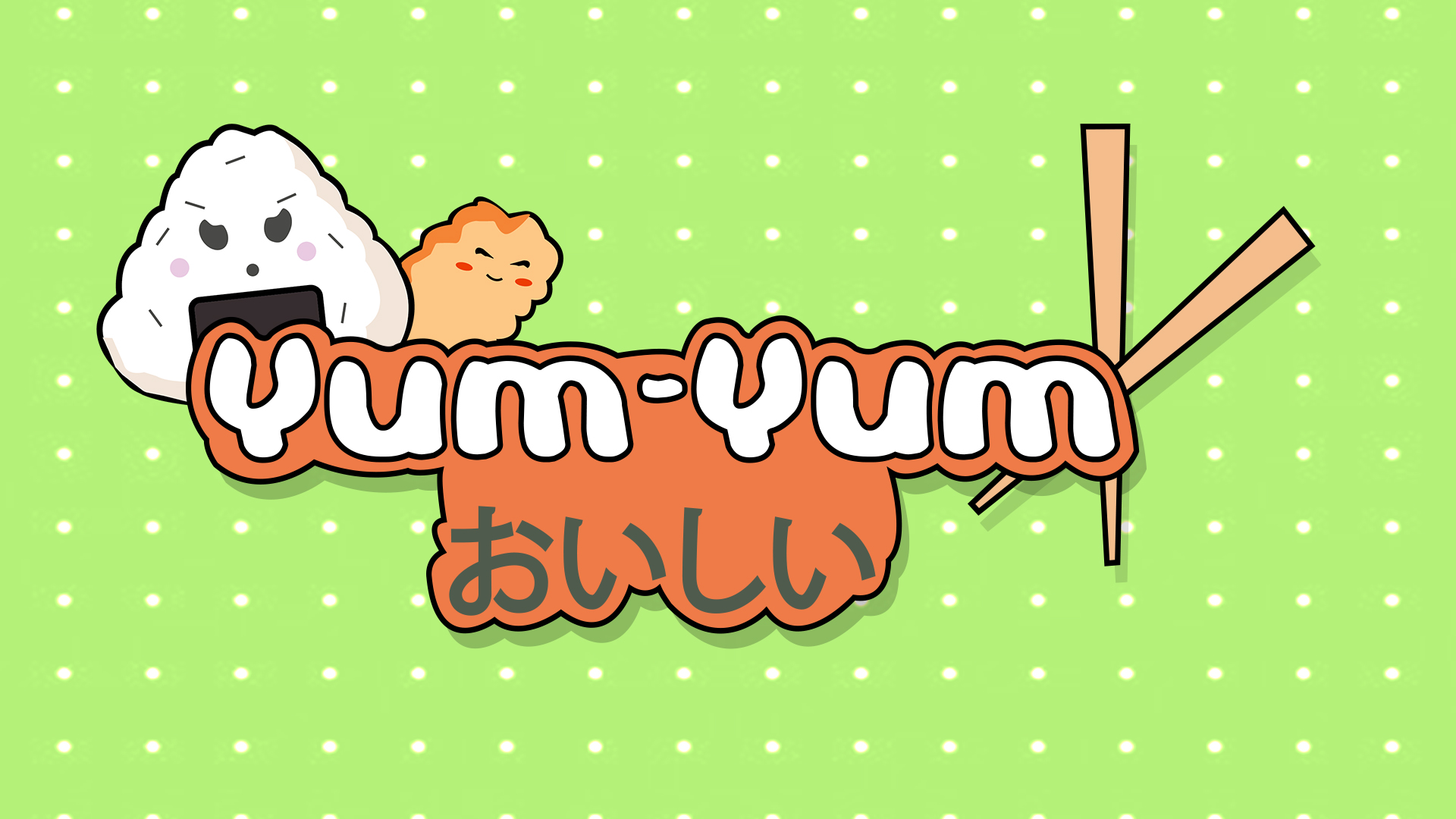 Yum Yum
Welcome to Yum Yum Oishii !
Challenge your friends and run for your life in this lively 1v1 race platformer where tension, nervousness and perseverance reigns!
In a parallel world, Japanese food are engaged in a terrific battle. As a multitude of pips split the air, our protagonists race as fast as possible, avoiding the terrible maki, the spicy chilli pepper and the sharpened peaks. Only one can gain victory, but who ?
Choose a cute little Japanese food to battle your friend!
Collect ammunitions in the basement to shoot at his bento!
Be as fast as you can to stay ahead of your opponent.
Activate your traps in your friend's bento tower to prevent him from progressing, while avoiding his!
Use your skills and reflexes … TO DEFEAT HIM!
Do you like challenges? Do you want revenge?
This game is made for you!
Features:
A frantic race platformer game.
Each player in his bento tower.
Characters more charming as each other.
An adorable Japanese bento universe.
A wild journey of ascent and descent.
Random levels to test your skills.
Enraging #@!%&? traps.
Credits:
Matthieu Guez — Producer
Maxime Giuggia — Co-Producer
Mathilde Simonet — Lead Graphist
Pauline Molinari — Graphist
Etienne Dumaire — Lead Developer
Rémi Chevreux — Developer
Alan Thuillier — Lead Game Designer / Level Designer
Rees Zengbe — Game Designer / Level Designer
Rebecca Pereira — Game Designer / Level Designer